---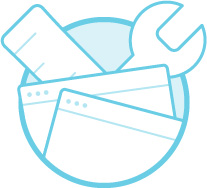 Letip Harrisburg Metro Resources
Letip Harrisburg Metro is a reliable source of qualified businesses to help you with home and/or business tasks.
Members Page Updates
We are revising the layout of this page to provide you with information about each of our chapter's members.
Interested in Learning More?
We invite you to join us for a free lunch to see how this fine group of business representatives can help find more leads for your business.